PRATIBHA: INTERNATIONAL JOURNAL OF SCIENCE, SPIRITUALITY, BUSINESS AND TECHNOLOGY
(IJSSBT)
Peer Reviewed and Refereed Journal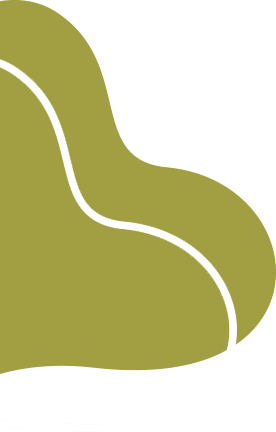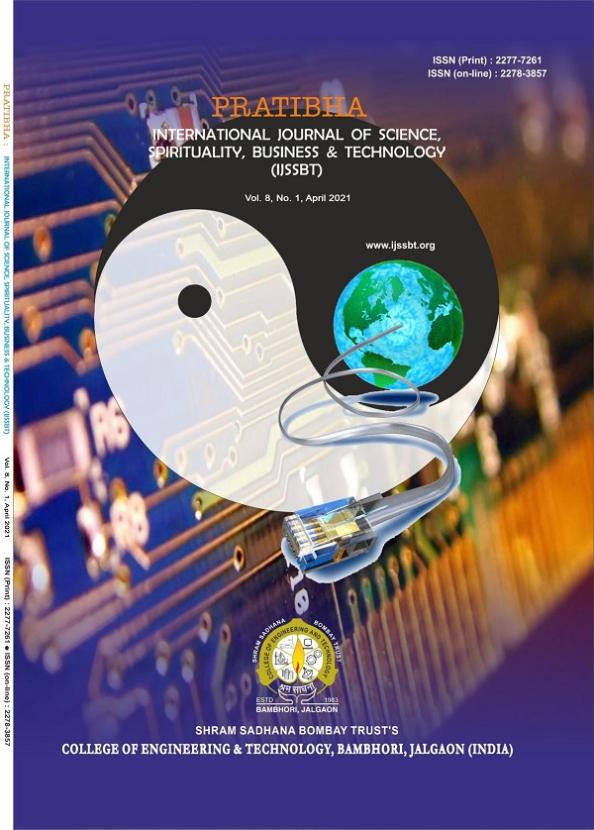 // About IJSSBT
PRATIBHA: INTERNATIONAL JOURNAL OF SCIENCE, SPIRITUALITY, BUSINESS AND TECHNOLOGY (IJSSBT)
is a research journal published by Shram Sadhana Bombay Trust's COLLEGE of ENGINEERING & TECHNOLOGY, Bambhori, Jalgaon (MAHARASHTRA, INDIA). College was founded by Ex-PRESIDENT, GOVT. of INDIA, Honorable Excellency Sau. PRATIBHA DEVI SINGH PATIL.
The International Journal of Science, Spirituality, Business and Technology (IJSSBT) is an excellent, intellectual, peer reviewed journal that takes scholarly approach in creating, developing, integrating, sharing and applying knowledge about all the fields of study in Engineering, Spirituality, Management and Science for the benefit of humanity and the profession.
ISSN Number:
Print: 2277-7261 | Online: 2278-3857
How It Work?
Paper Submission and Paper Publication consists of various steps to maintain reputation of the journal.


Create an Account
Create your account for FREE.


Upload Your Paper
Upload your self made paper through your login.


Review & Copyright Declaration
We will review your paper & plagarism. We will ask you to submit Copyright Declaration.


Published
Your paper will be published in the Journal & on this website.
Subjects
IJSSBT publishes papers on the following topics but not limited to:
Our Proud Associations
We are associated with the following indexes for the best imapct factor.